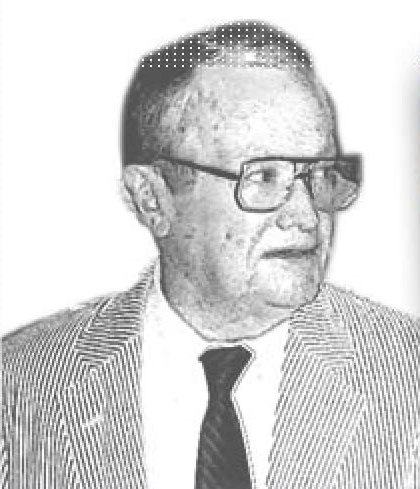 William Clark James (affectionately called Clark) was born in Wilmington, NC in 1917, son of John Haughton James and Isabel Clark James and brother of Isabel James Lehto and Alice James Grainger.
Clark graduated from the University of North Carolina at Chapel Hill, and received his commission as an ensign in the Coast Guard. Clark served about the Icebreaker Westwind and Army Transport Ship USS General William Mitchell during World War II.
Clark married Elizabeth Laird Chisholm and joined Perry Insurance Agency after the war where he worked until retirement. Clark and Elizabeth had no children. Clark was a lifetime member of St. Paul's Episcopal Church until his death in 2007.
Through his estate gift, Clark made a lasting difference for the hungry and homeless in Wilmington and southeastern North Carolina.